Fully managed ENTERPRISE hybrid networks
Combine the power of satellite & terrestrial
Improve operations with agile, resilient hybrid networking solutions
By combining our satellite, 4G, and fiber, enterprises can have the best possible connection, no matter how remote. This helps our customers achieve near 100% service availability, leveraging the power of data to improve service uptime, productivity, and health and safety, whilst decreasing operating costs.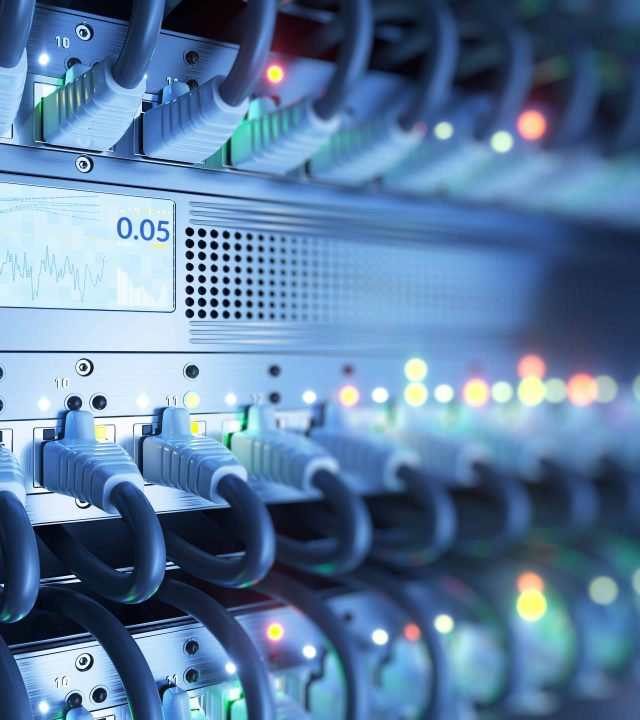 Interconnect satellite and terrestrial networks with our secure, fully managed platform.
Wireless connectivity for everyone, everywhere.
🗸 Unrivaled quality of service and network resilience
🗸 Secure, localised data management
🗸 Carrier-grade, end to end encryption
🗸 Suited for mission-critical IT systems
🗸 Extensive coverage and unrestricted device choice
🗸 Industry-standard infrastructure
🗸 Ease and speed of deployment
🗸 Lower cost
Please provide a few details about your requirements, in order to generate a quote.