Providing OneWeb Low Earth Orbit Satellite Internet for aviation and airports – enable better mobility and connectivity today.
Fast, secure connectivity for commercial and business aviation
OneWeb's fibre-like experience will transform in-flight connectivity, offering speeds of up to 195Mbps, with less than 50ms of latency. With existing flight connectivity solutions often unreliable, OneWeb will finally deliver the best possible in-flight experience for passengers, cabin and flight crew, across commercial and business aviation markets. Good connectivity, no matter the location, is expected – like business, you will finally have an office in the sky that never switches off.
Add value to your airline by delivering a fully connected customer journey. Watch the following video, which demonstrates how OneWeb's constellation of low earth orbit satellites will deliver the best possible in-flight connectivity experience:
How can OneWeb improve aviation ops?
Clarus and OneWeb will partner with your airline to provide your customers an unrivaled in-flight WiFi experience. With full global coverage, OneWeb's satellite constellation will enable passengers to instantly connect and enjoy streaming live sporting events, online gaming, video conferencing, and much more.
OneWeb will help deliver an in-flight experience like never before, enabling cabin crew access to IoT solutions focused on providing customers with a truly professional, personalised service. Employees will have access to real-time passenger data such as frequent flyer offers and dietary requirements, providing airlines complete visibility of the full passenger journey.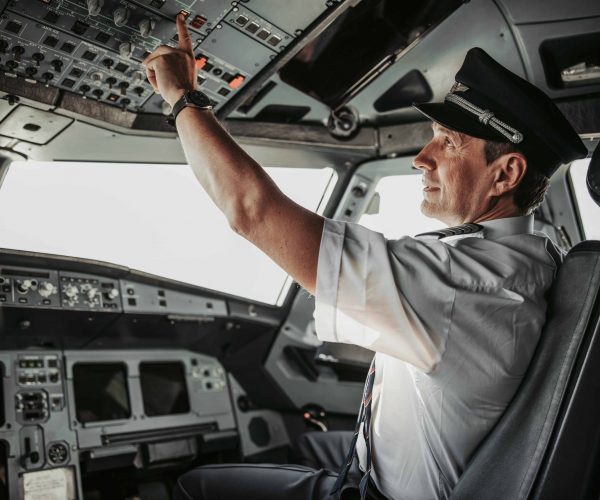 OneWeb will help airlines maximise efficiencies across the board. Flight crews will be able to access instant, real-time data via their Electronic Flight Bag, including weather and flight planning applications. Using this data, flight crews can optimise flight plans in the air in real-time, improving fuel efficiency by minimising delays caused by adverse weather, for example.
By leveraging real-time data, OneWeb will help airlines completely transform operations. Minimise aircraft downtime through instant data transfer, directly to the ground team. This includes in-flight maintenance tracking, real-time notifications and automated video / image downloads of faults, using telemetry devices installed on aircraft components.