As a leading OneWeb distribution partner, we deliver high-speed, low latency connectivity for our clients,  whether it's on land, at sea, or in the air.
Headquartered in London and with offices in the US, OneWeb is a worldwide communications network that is powered by a constellation of hundreds of Low Earth Orbit (LEO) satellites. OneWeb's goal is to enable high speed, low-latency internet connectivity for everyone including enterprises, communities and the public sector, in every location across the world. 
OneWeb's satellites, combined with its ground-based global gateway stations and user terminals, will provide affordable, robust communications services, connected to our IoT future, and create a route to 5G everywhere, for everyone. 
OneWeb's network is in its final phase of deployment. By end of 2021, OneWeb will provide broadband-speed connectivity everywhere above 50 degrees North, spanning Europe, Asia, the Pacific Ocean, North America, and the Atlantic Ocean. A full global rollout is planned for 2022.
As a registered distribution partner, Clarus can connect you as soon as OneWeb is available in your area – simply register your interest today.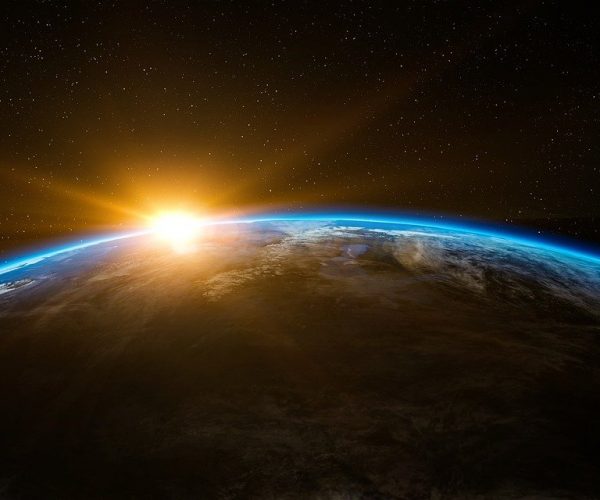 Under ITU regulations, OneWeb has secured priority rights to operate the Ku- and Ka-band spectrum. This brings over 6 GHz of spectrum into use, enabling global, high-speed connectivity for the unconnected 4 billion. 
In addition to its constellation of satellites, OneWeb has unrivalled infrastructure on the ground. This includes ground stations and user terminals across the UK, Europe, Alaska, Canada, Greenland, Iceland and the Arctic seas, with global coverage planned to be completed by 2024.    
OneWeb has embedded internationally recognised cybersecurity standards within all of its technology and associated services. This includes security compliance and best practice during the full lifecycle – development, operations and decommissioning – across the full network architecture and infrastructure.
Satellites & PNT Capabilities
In partnership with Airbus Defence & Space, OneWeb can manufacture LEO satellites to order, ensuring that demand will always be met. Additionally, OneWeb is delivering a specialised Position Navigation and Timing (PNT) project with the Satellite Applications Catapult. This innovative project requires no satellite changes and minimal modifications to the ground network, supporting the future resilience of critical global satellite infrastructure.
Maritime
Aviation
Healthcare
Emergency Services
Energy & Utilities
Events
Education
Industry 4.0
Broadcast Media
Construction Projects
Agriculture
Community Internet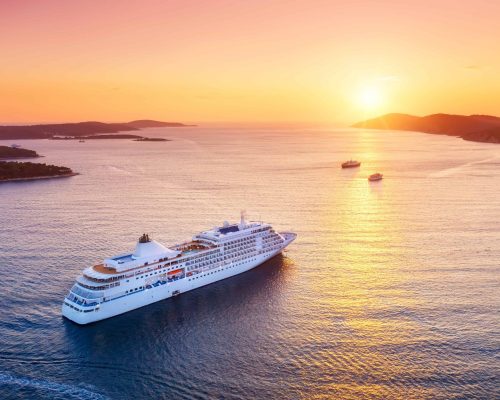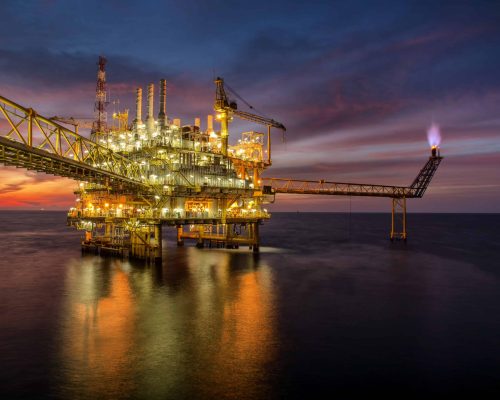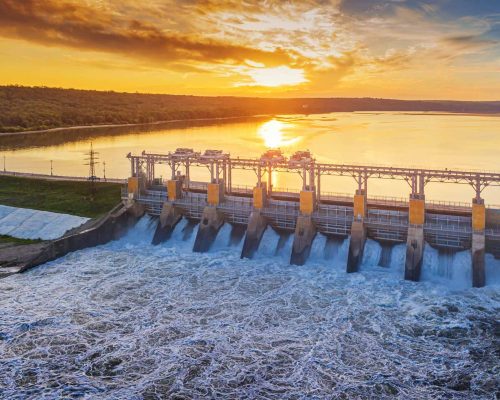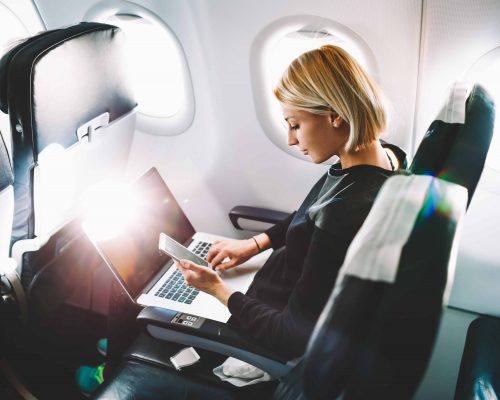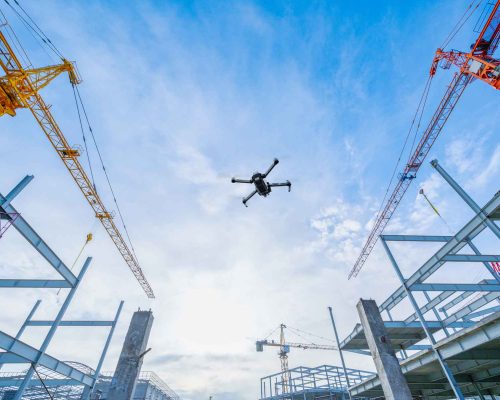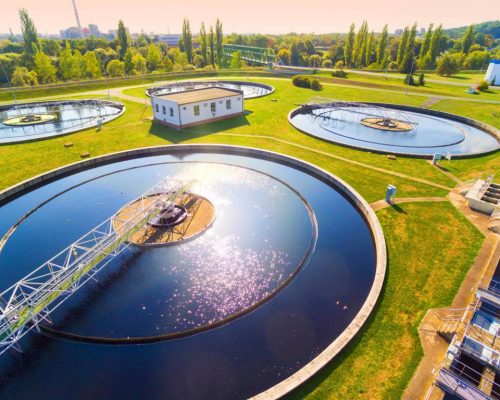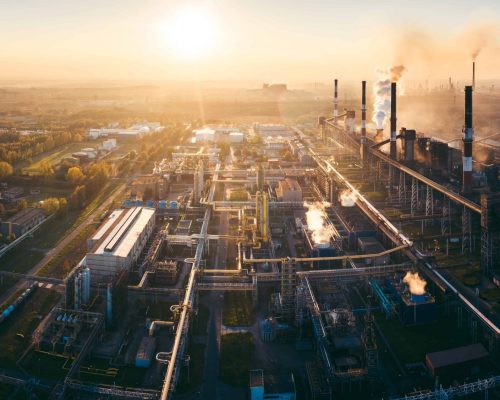 "With our spectrum now in use, OneWeb has proved it can bring together all the elements required – in space, on the ground, and in between – to change the face of connectivity everywhere"
Ruth Pritchard-Kelly, Vice President of Regulatory, OneWeb
We are proud to deliver a first class service to a wide range of public and private sector organisations, as well as SMEs.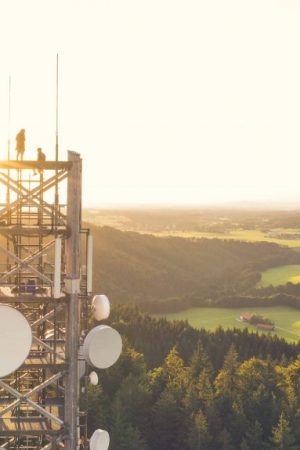 Clarus currently supply services to several hundred sites across the group including 4G, Satellite Broadband, fibre, phone lines and SIP. They understand the extensive scale of our business and the need for reliable telecommunication services and support which they deliver expertly.
We didn't know there was a solution to our poor mobile signal until we met Clarus. Since installation the productivity of our workforce has improved exponentially.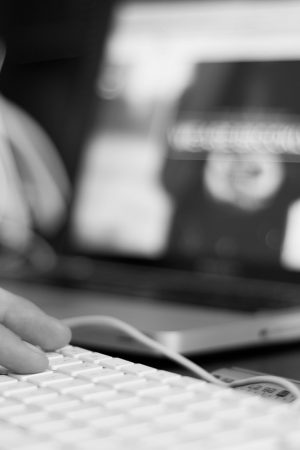 Clarus have offered reliable connectivity on every site through the provision of 4G and satellite broadband services. They have integrated the connection with remote network monitoring equipment that allows us to manage all of our sites from our head office to ensure contestant connectivity is being received by our site teams. We wouldn't look anywhere else, they have played an integral role in the success of our projects.
Our senior management team has provided a best in class service since 2014. We also have a UK wide team of engineers, ready to deploy within a matter of hours.
Derek Phillips
Managing Director
Debra Phillips
Commercial Director
Josh Fleming
Operations Manager
Clare Henderson
Finance Manager